ECE 451 Laboratory Notes - Spring 2021
Lab Introduction - Laboratory procedure and report regulations
Experiment No. 1 - Introduction to Jupyter Notebook - Week of January 25
Experiment No. 2 - Introduction to ADS & VNA - Week of February 1
- NO LAB - Week of February 8
Experiment No. 3 - Error Correction (1- 2- 3- terms) - Week of February 15
Experiment No. 4 - Time-Domain Reflectometry - Week of February 22 & March 1
Experiment No. 5 - TRL Calibration - Week of March 8 & March 15
- NO LAB - Week of March 22
Experiment No. 6 - Advanced Techniques - Week of March 29
Experiment No. 7 - Extraction of TL Parameters - Week of April 5
- NO LAB - Week of April 12
Experiment No. 8 - Signal Integrity Analysis with Eye Diagram - Week of April 19
Experiment No. 9 - Non-Linear Devices - Week of April 26
CAD support
1. Advanced Design System (ADS)
To get access to Keysight Advanced Design System (ADS), log into https://my.engr.illinois.edu/labcheck, then select Electrical and Computer Engineering to view current lab usage. Follow instructions on the screen to remotely access one of the EWS lab computers. (Note: The instruction may tell you to disconnect from VPN, however, in practice, leaving VPN connection does not affect the connection to EWS machines. You will need VPN connection to access Jupyter server from your local machine. You could also access Jupyter server from your EWS remote machine as well)
2. EWS Windows Home Directory
When using ADS via EWS remote server, you will have to store simulation/data files etc. on your EWS Windows account. Transfering data in and out of which can be done seamlessly on your local machine if you mount your directory to your local machine. This article shows you how to do that with illustrated pictures.
Lab kit
A lab kit for ECE451 includes a nano Vector Network Analyzer (VNA)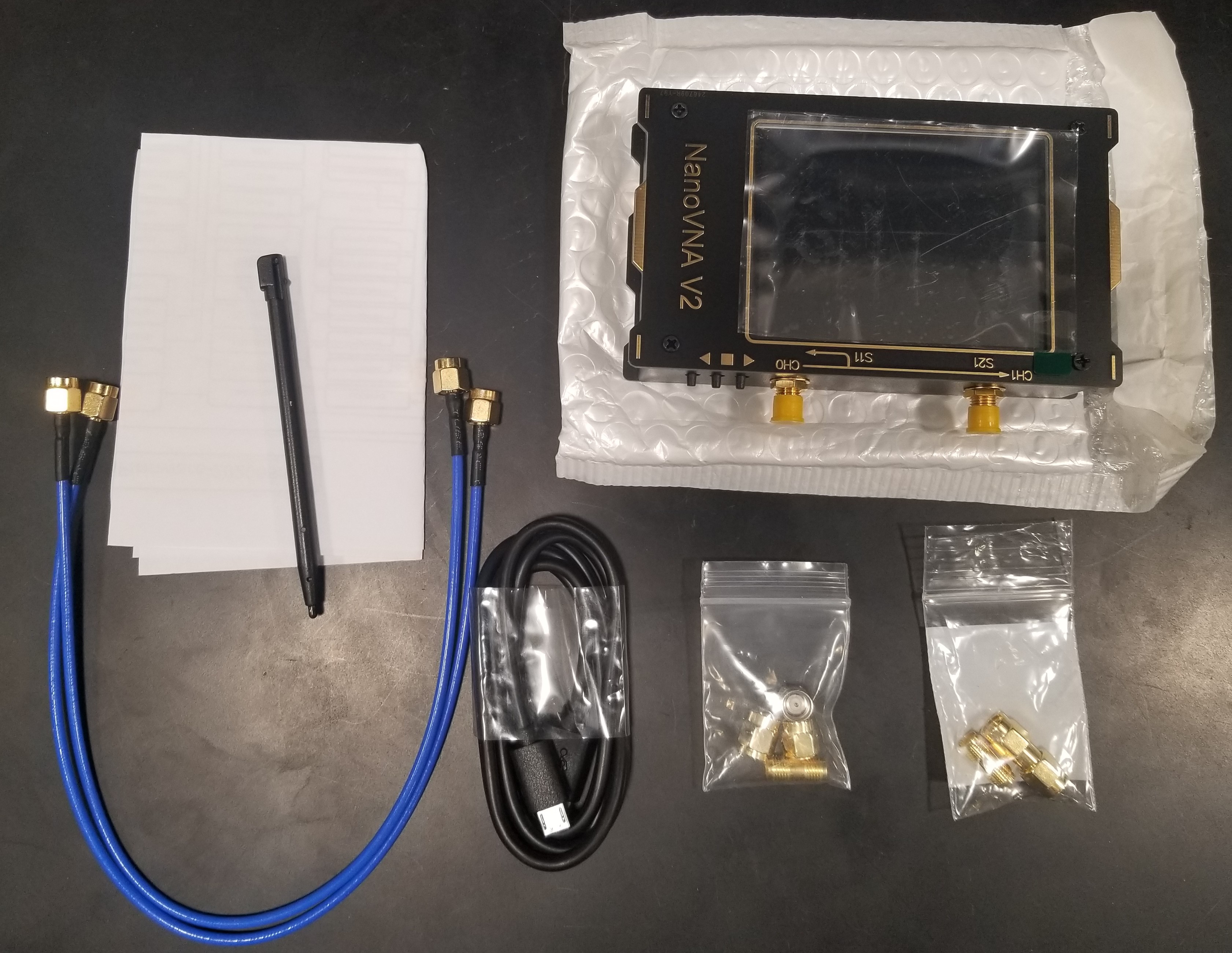 and a student board.
Information for obtaining a lab kit will be updated as soon as it is available.
---
Send your requests to: root@emlab.illinois.edu